Accompanying Residents in Direct Provision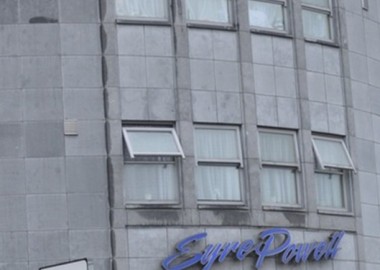 Eyre Powell in Newbridge, Co Kildare, is one of over 30 Direct Provision Centres in Ireland.
What are Direct Provision Centres?
They are institutions in which people who come to seek refuge in Ireland are accommodated.
They are run by private companies and receive government funding.
Here they receive food and shelter while their application for asylum is being processed.
The length of time this process takes varies from months to years.
Some have waited for 10 years.
To see the local parish community outreach to residents of Eyre Powell, view this  power point DD