Exodua Team Meeting
October 21st, 2017 All Day
The Exodus Team are having their next meeting on Saturday 21 October in St. Gabriel's Rd.at 10:30 am.
If you are interested in attending and learning more about the work of the Exodus Team, then you are most welcome to come along.
Our Founder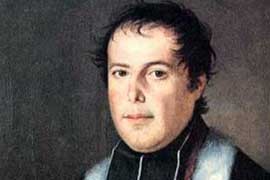 Pierre Bienvenu Noailles was an enthusiastic young priest of Bordeaux who, at the age of 27, began to found what he then called the Association of the Holy Family.
read more
Upcoming Events
Mon
Tue
Wed
Thu
Fri
Sat
Sun