Join an event
November 29th, 2015 All Day
On 29 November marches and other events are taking place globally to urge the delegates to the COP21 conference to take serious action, binding on all states, to combat climate change.
Click here to find one near you.
Our Founder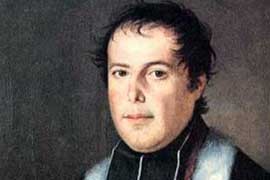 Pierre Bienvenu Noailles was an enthusiastic young priest of Bordeaux who, at the age of 27, began to found what he then called the Association of the Holy Family.
read more
Upcoming Events
Mon
Tue
Wed
Thu
Fri
Sat
Sun