World Leprosy Day
January 30th, 2017 All Day
Archbishop Zygmunt Zimowski, President of the Pontifical Council for Health Care Workers, on Friday released his message for the 63rd World Leprosy Day.
The theme of this year's message is 'To live is to help to live'.
Our Founder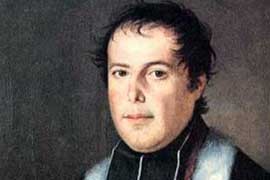 Pierre Bienvenu Noailles was an enthusiastic young priest of Bordeaux who, at the age of 27, began to found what he then called the Association of the Holy Family.
read more
Upcoming Events
Mon
Tue
Wed
Thu
Fri
Sat
Sun