Global Day of Prayer for Peace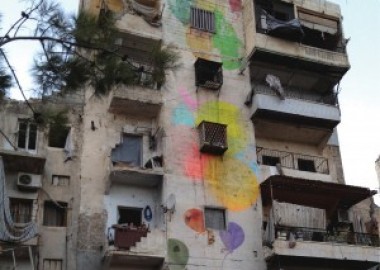 The largest conflict since World War Two is happening in the Middle East. Thousands have been killed and millions of people have lost their homes. Across the world, Catholics and Christians from other traditions will hold vigils today (31 October) as part of a global day of prayer for peace called by Pope Francis while he is visiting the Lutheran church in Sweden.
In London, Pax Christi, CAFOD and the Council of Lutheran Churches in the UK will hold simultaneous prayer vigils for peace in Syria outside the Foreign Office, (junction of Whitehall and King Charles Street) or the Russian Embassy, 6-7 Kensington Palace Gardens) between 4pm – 5pm.
Individuals, parishes, communities around the country are encouraged to pray for peace today.
A range of prayer and other resources can be found here.
Source: Pax Christi