Prayer of the Day
Daily Prayer
August 26th, 2016
"Here we are preaching a crucified Christ.... a Christ who is the power and the wisdom of God."
1 Corinthians 1 : 24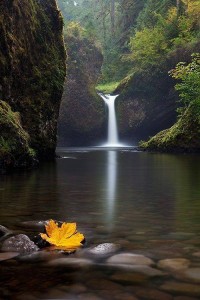 St. Paul is without doubt one of the greatest missionaries our Church has ever known.  A convert from Judaism,  he was totally won over by Christ and his entire life dedicated to making him known near and far.  In writing to the Corinthians he tells them that he had come to them with one message only – to tell them about Jesus Christ and especially about Jesus crucified.  He knew that both Jews and Gentiles would reject a saviour who had died the horrible death of crucifixion.  But Paul didn't hesitate in making Christ crucified the centre of his message.  He firmly believed that God in his wisdom and power had brought about the salvation of whole world thro' the Crucifixion,  Death and Resurrection of his Beloved Son.
How true it is that God's ways are not our ways.  The world thinks that success depends on great power and riches.  But God chooses the weak and humble to accomplish his work.  Let us then not be discouraged by our weakness or failure.  God in his wisdom and power can still turn human values upside down as he did on Calvary.
Prayer
Save us, Saviour of the world, for by your Cross and Resurrection, you have set us free. (Third Proclamation of faith at Mass) Amen