Prayer of the Day
Feast of St. Elizabeth of Hungary
November 17th, 2015
"Those who prove victorious I will feed from the tree of life."
Psalm 3 v.2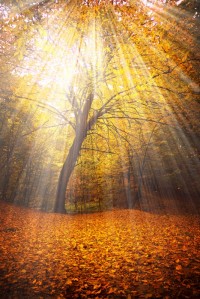 In today's Reading (2 Maccabees 6 : 18-31) Eleazar spurned the unlawful sacrifice and remained faithful to the law.  His witness through death showed the importance of that obedience.  His conscience die not allow him to co-operate,  he said; "I shall have left an example of how to make a good death for the holy laws."
Also today's Gospel (Luke 19 : 1-10) Jesus entered Jericho,  Zacchaeus,  went to extraordinary lengths to see Jesus.  Stop now and imagine you are Zacchaeus and pray on through the story.
Remember to pray for families that they will be influenced by the efforts of Pope Francis directives given at the recent Synod in the Vatican.
Prayer
Dear Jesus, may this time be for me to strengthen my faith to share the message of your Holy Word among my Holy Family community, relatives, friends, parishioners. Help us to deepen our friendship with you and to show others how to love and follow you each and everyday. Amen