LEADERSHIP FOR CHANGE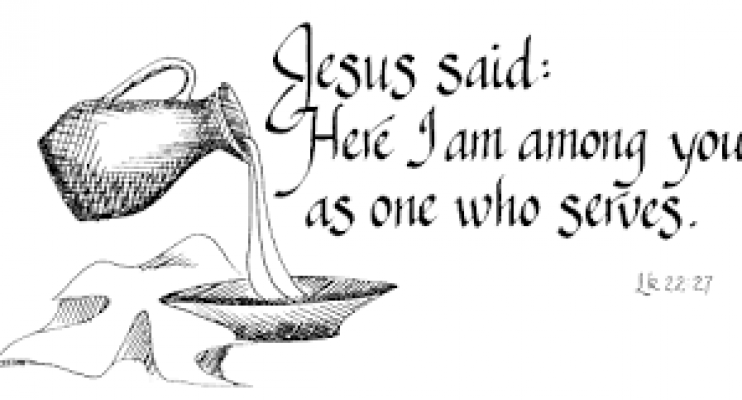 We have come a long way in our understanding and experience of leadership.  No longer do we "pedestalize" our leaders.  No longer do we ascribe to the named leader sole responsibility for the life and mission of the unit.  We have banished the "them and us" mentality.  We have taken back our projections (if they ever existed!) of strong, all wise, all powerful figures at the top who will tell us what to do and how to do it and if anything goes wrong it is their fault!  We now realise that this deeply patriarchal, hierarchical model of leadership has not served us well. On the contrary, in the past it helped create dependency and lack of engagement on our part and diminished our capacity to assume responsibility for the whole.  It prevented us from taking up our role as fully responsible members committed to doing our part to promote the life and mission of the Institute. We now know and accept that if our tree is to grow and bear fruit, we must assume our role as gardeners; we must exercise leadership.
We are all leaders.  We have all experienced the exercise of leadership in the way we live our lives and carry out our ministries.  We are all challenged to develop within ourselves a leadership mindset which requires that we foster within ourselves a sense of responsibility for the unit; a living of accountability to one another and a commitment to living authentically our vowed life and God's mission in the Holy Family. True leadership, in fact, is more a mindset than a position or a role and this kind of leadership is open to everyone.
History has shown us that great changes have occurred through the actions of ordinary people taking personal responsibility to participate in the process of the great transformation necessary for a just and sustainable future for all people of the Earth.  The end of apartheid in South Africa, the establishment of civil rights in the United States, the dismantling of the Berlin wall, the collapse of the Soviet Empire, the marches for life initiated by the young people in America in the aftermath of school shootings, all demonstrate the power of ordinary people to bring about the change that legislators were powerless to enact.
So true leadership is to live and act with integrity.  It has nothing to do with power, position or office.  It has to do with service, with taking responsibility for one another, with accountability to one another and a shared commitment to the life and mission of the Institute.
This is the kind of leadership that Jesus modelled for us.  "When he had washed their feet and put on his outer garments, he went back to the table.  'Do you understand what I have done to you? You call me Master and Lord and rightly, so I am.  If I, then, the Lord and Master, have washed your feet, you must wash each others' feet'" (John 13: 12-14).
Macrina Wiederkehr has written a beautiful meditation on the washing of the feet entitled "God in an Apron".  At the end of the meditation she imagines Jesus saying to us:
"Let your tenderness encircle everyone you meet
Wash their feet, not because you have to but because you want to…
As I have done, so you must do…
What you do for them, you do for me."
Macrina Wiederkehr: "Seasons of Your Heart".  Harper 1991
Sr. Gemma Corbett