Respect Life Campaign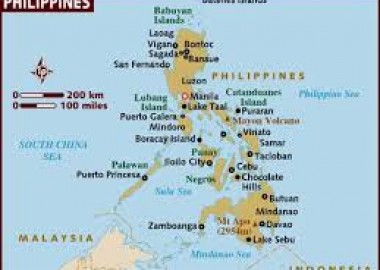 "Do not kill" is the title of a campaign launched by the Catholic Church in the Philippines to promote respect for human life and protest against the long roll of extrajudicial executions in the country. According to NGOs, there have been more than 400 victims in recent months. Many believe new president Rodrigo Duterte directly or indirectly responsible, given his emphasis on security and on "respect for law and order" that pushes the police – and teams of so-called "vigilantes" – to eliminate common criminals, especially linked to drug dealing.
The campaign aims to bring together the families of victims of extrajudicial executions. Fr Atilano Fajardo, one of the promoters, invited families to participate in a special Mass, to pray and to raise awareness for the respect of human dignity.
The Bishops' Conference of the Philippines have issued an official appeal, signed by the President, Archbishop Socrates Villegas, especially addressed to the police, in which he urges them to "preserve humanity", in dealing with criminals and drug dealers. "One can shoot to kill on the sole ground of self-defence or defence of others", it says, and "killing a suspect is not morally justifiable", even if he tries to escape, the text continues. The message also deplores the practice of "getting reward to kill another person" and reiterates that "it is the moral duty of every Christian to report all forms of 'vigilantism' "where one sees gangs of vigilantes easily kill, without respect for the rule of law, and with complete impunity. The text calls for "justice and legality" while respecting the dignity of every human person.
Source: Fides/Philippine Bishops Conference