SAFEGUARDING MAY 2016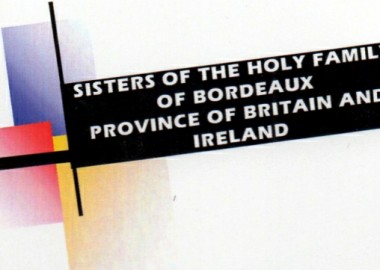 The safeguarding team met recently in our Convent in Newbridge.
We reported on the input of the team at recent cluster meetings within the Unit, using the document, "Integrity in Ministry", produced by COR.
We also carried out an audit of ministries which gave us a good insight on the level of involvements in different ministries.
We are doing ongoing work on reviewing some policies; these include Anti-bullying and Whistleblowing policies.
All team members engage in ongoing training related to Safeguarding.
We have done some update training with our staff in our care units in both Rock Ferry (England) and Newbridge (Ireland).
DLP:       Brother Camillus Ireland: 0872244175
Maria Crowley HFB UK: 07907625366
Next meeting 6 July, Newbridge
Many thanks to the Sisters and staff in Newbridge for their warm welcome and Hospitality.