Chapters 2013 – 2014
"Look back in truth, look forward in hope."
This was the theme of the Province Chapter, formally opened by Gemma Corbett, Province Leader, at 7.30 pm on Monday, 28 October 2013 at the Emmaus Retreat and Conference Centre, Swords.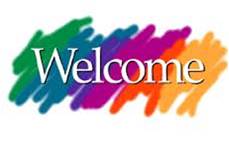 Having warmly welcomed all present, Gemma set out the purpose of the Chapter.
"The purpose of this Provincial Chapter is to prepare for our General Chapter which is to take place in Rome in May 2014.  As you know the theme of this General Chapter is: "Sent on Mission: if we don't dare now, then when?"  There is a sense of urgency in the title isn't there?  It seems to be saying: Now is the time; we can't afford to wait – wait until we have vocations or wait until the recession is over and we have more resources…or whatever other reason we might have for putting off taking risks.
Every chapter is a defining moment but I think that this coming General Chapter offers us the possibility to seek and give new responses to the new era in which we live.  Here at our Provincial Chapter we review our accountability as leaders and members of the Province; we take stock of our implementation of the directives and recommendations of the previous General Chapter and together we seek direction, vision and hope for ourselves and for our mission in the future."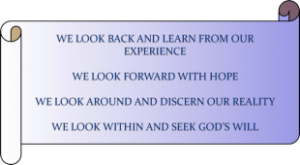 "Over the past month we, in our different communities and cluster groups have been looking back at our experience as a Province over the past 6 years.  I think that this has been a grace filled opportunity for us all to experience the wonder of God's spirit empowering us individually and collectively to reflect, evaluate and deepen our vocation as Sisters of the Holy Family as well as to discern our mission, i.e. what God wants of us in these changing times.  When we look back we learn from our experience so that we can move forward with more awareness and greater hope."