Prayer of the Day
Feast of The Queenship of The Blessed Virgin Mary
August 22nd, 2015
"The greatest among you must be your servant."
Matthew 23 : 11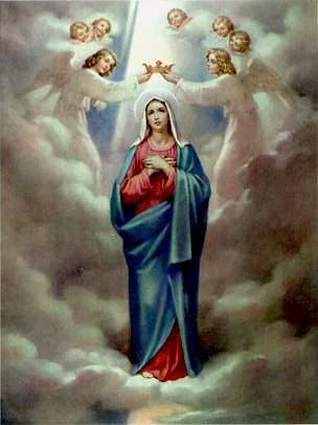 Jesus has been quizzed so much by the Pharisees, Scribes and elders that now surrounded by his disciples and the crowds that he warns them of the hypocrisy of the Pharisees, Scribes and Elders.
The Queenship of Mary is celebrated today.  During the Middle Ages,  Mary was venerated as Queen of the Angels and Saints.  Pope Pius XII prescribed the feast for the universal Church at the close of Marian Year 1955.
Prayer
Jesus, following your example as we go through life, may we always be servants, who work tirelessly for the kingdom to take root in our milieu, and in our country. Let us treat others with dignity and respect. Amen