Prayer of the Day
Fourth Week of Easter – Feast of St. George, England
April 23rd, 2016
"Do you not believe that I am in the Father and the Father is in me."
John 14 : 10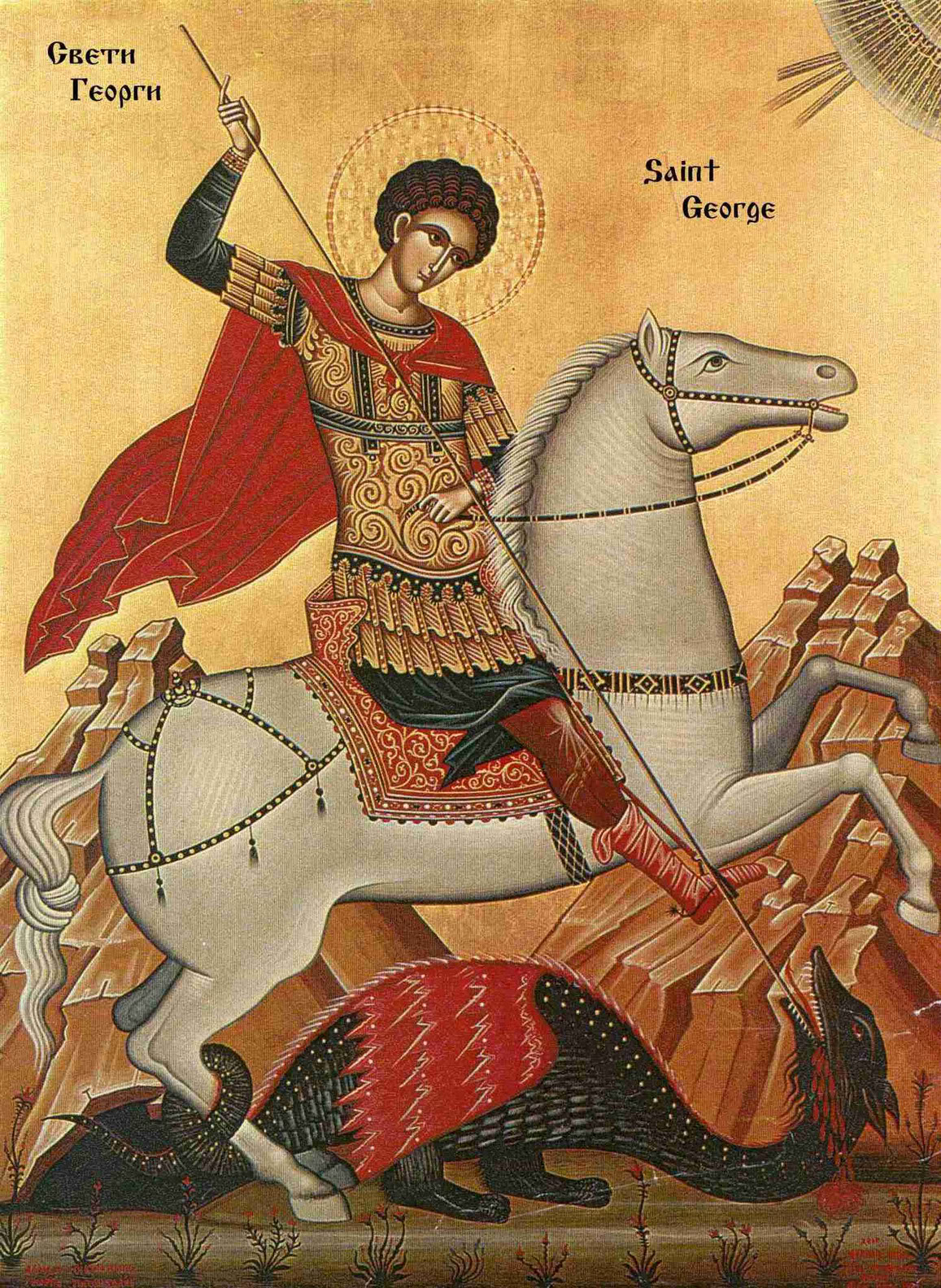 In today's Gospel (John 14 : 7 – 14) Jesus tells his disciples that; 'If you know me,  you will know the Father also,  indeed you know Him,  and you have seen Him.'  Philip asked him; 'Lord, show us the Father and that is enough.  Jesus said to him; 'I have been with you so long and you do not know me.'
Jesus realises that his disciples have doubts and misunderstandings.  They do not fully believe that Jesus reflects the light of the Father and that His Words and Deeds are divine.
Prayer
Lord we believe. Lord help us to believe more and more. Amen