Called to promote communion in a divided world
In 1819, Pierre Bienvenu Noailles, a young priest of Bordeaux, presented a plan for a new type of religious group to his Archbishop, who said to him:
"This is no ordinary work you are about to begin; your plan is of a vast Institute."
But he encouraged him to go ahead. The French Revolution had left the spiritual and cultural fabric of society in tatters and Fr. Noailles felt called to respond with something new and different because, as he said,
"It is very rare that the ideas and needs of the century that is drawing to a close respond to all the ideas and needs of the one that is beginning."
The new and different project that Pierre Bienvenu envisaged was an Association of people representing the diverse vocations in the Catholic Church, motivated by the same spirit and the same mission: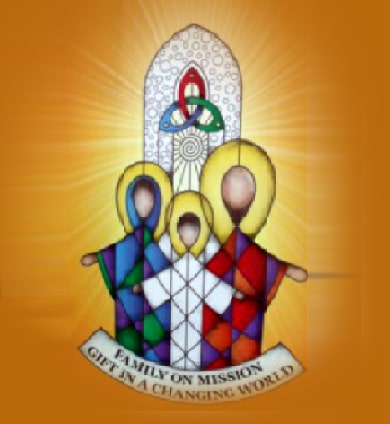 to seek God alone in all things, inspired by the life of Jesus, Mary and Joseph who in their home at Nazareth, lived the most perfect communion with God
following in the footsteps of Jesus Christ, to proclaim the Good News wherever they are and, by the diversity of their vocations, witness that communion is possible.