Meditations
Our meditations are prepared by a member of the Holy Family of Bordeaux in Britain & Ireland.
We invite you to join us for a few moments of quiet reflection.
Visitors to our website are remembered in prayer by our members, in particular the Sisters in our two Care Homes, Rock Ferry and Newbridge.
Prayer for the intercession of the
Venerable Pierre Bienvenu Noailles
God, source of all life,
You gave Pierre Bienvenu Noailles the grace to surrender himself without reserve to your love.
You inspired him to found a Family modelled on that of Jesus, Mary and Joseph, a Family that lived for God Alone in perfect communion.
Enable us to live according to the same spirit for the extension of your Reign and your greater glory.
We beg you through his intercession graciously to grant the favours we ask of you ……
We ask also that if it be in accordance with your will his sanctity may be recognised by the Church for the glory of your Name. Amen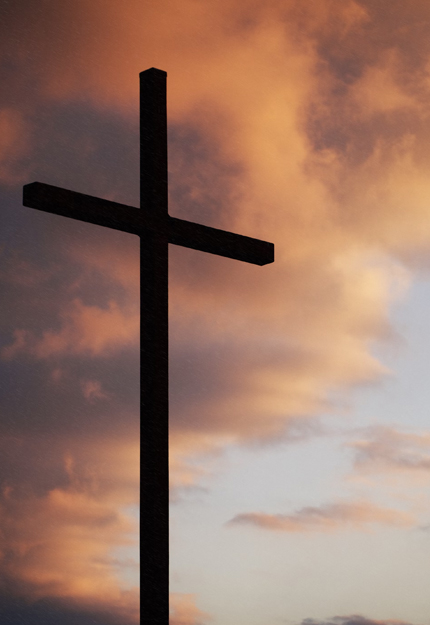 Reflections
God so loved the world… loves the world …this world, our only home,ravaged by destructive floods, droughts, deadly wildfiresdevastating weather patternsthat are becoming more…
We celebrate Easter at a time of the year when Nature awakens from her long winter sleep and new life is beginning to spring…
Every culture and religion have their own creation story – a story that answers the big questions such as: Where have we come from?…