As Apostolic Sisters of the Holy Family, we share in the missionary life of the Church by what we are and what we do. We affirm the dignity of all human beings made in the image of God; in our ministries, we prioritise Jesus's preferential love for the poor and marginalised.
Aware that all forms of life in the universe exist in total interdependence and as an intimately interrelated whole, we hear the cry of the earth and respond to Pope Francis's call to care for our common home.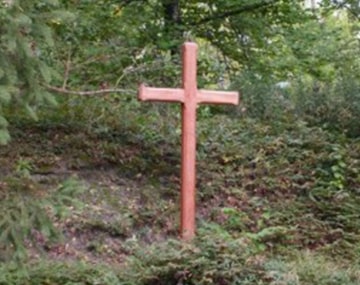 Beginnings in Britain and Ireland
The Holy Family Sisters arrived in Leeds in 1853 at the height of the Industrial Revolution and were the first Religious in the Diocese since the Reformation. They started basic education classes for children and young girls and cared for orphaned children. Later, they expanded their work to care for the sick in their homes and opened schools and hospitals in Britain and Ireland.
Today, in collaboration with organisations of the church and civil society, we are involved in a variety of ministries, such as:
Parish Pastoral Work
Chaplaincy
Spiritual Direction and Counselling
Youth Ministry
Current Global issues:

Human Trafficking
Support to Asylum Seekers and Refugees
Ecology, care of the Earth
Unit Leadership Team – Appointed 8th December 2022