…a road less travelled
by a Holy Family Consecrated Secular
After almost 13 years of a rocky road in 2 different religious congregations, which I left thinking that I no longer wanted anything to do with religious life, I have finally found my spiritual home. After almost 8 years of reflecting, pondering, praying, listening carefully to what God was saying to me and searching profoundly, (and telling God not to call me back or bring me anywhere near a convent), I eventually made a crucial decision to join the Holy Family Secular Institute.
When you are called you are called, I tried to run away from this precious and unique call from God but I couldn't. I actually ended up feeling like Jonah – I had Jonah's experience and it was an eye opening experience. That is when I realised that it is very difficult to run away from God – when God marks you for mission even if you run away like Jonah, you cannot get away from God's special call. I thank God for the spiritual journey begun in the two religious congregations and the strong and deep foundation I received there. I will lean on this throughout my life as a Consecrated Secular. Finally I took courage and started my formation in the Holy Family Secular Institute.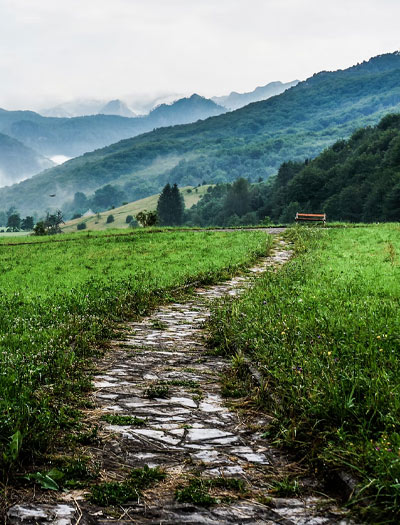 Being in initial formation for five years was challenging, daunting, inspiring, empowering and profoundly enlightening… especially getting to know such a diverse and dynamic religious family, through spiritual direction with dedicated apostolic sisters and family meetings. I have been inspired and empowered to live my life according to Holy Family spirituality and charism. I am overwhelmed at being given permission to make my first commitment as a Holy Family Consecrated Secular, which is a milestone and a huge achievement.
I am excited about this special journey of getting to know God more deeply and closely and to grow in my knowledge of the diverse and dynamic family of Pierre Bienvenu Noailles, with whom I will live my vows radically, and be on mission. Living according to the three evangelical vows of Poverty, Chastity and Obedience and being guided by PBN's spirituality and charism is what will keep me growing and going, in the church and in this new and final spiritual home.